Workshops and Image Licensing Information.
WORKSHOPS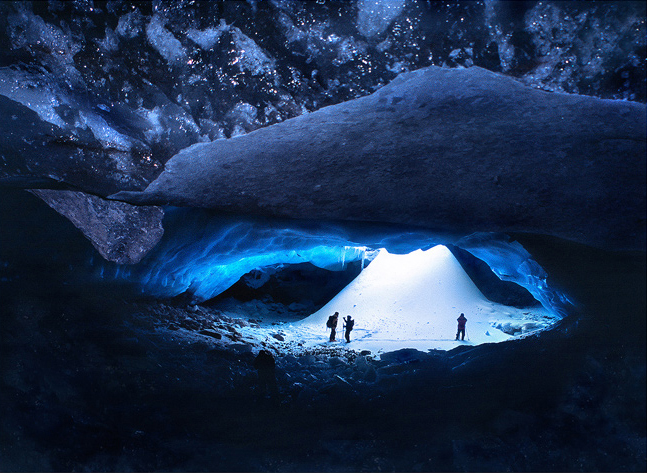 I am actively considering the possibility of offering INTERNATIONAL TRAVEL AND PHOTOGRAPHY WORKSHOPS. Once or twice a year, I may invite other photographers to join me on adventures to exotic locations like Patagonia, the Himalayas and the South Pacific. The focus will be on photography but I will also teach you how to travel independently so you can eventually create your own international photo adventures. Send me an Email if you think you might be interested in this type of workshop. I will put you on the list and notify you when it appears that there is enough interest to move forward with the idea.

I've started a POLL in my travel journal to see where people would most like to go on a workshop. The poll is in the right sidebar of the journal HERE
IMAGE LICENSING
All images on this site are available for licensing. My images have been licensed for publication in most forms of media worldwide. Most images were captured with a Hasselblad H2D with a 39 Megapixel Digital Back and the resolution, contrast and color accuracy is difficult to beat. Rights Managed Rates are highly competitive with the industry. E-mail me for a quote.