Buying Limited Edition Fine Art Prints
FINE ART GALLERY PRINTS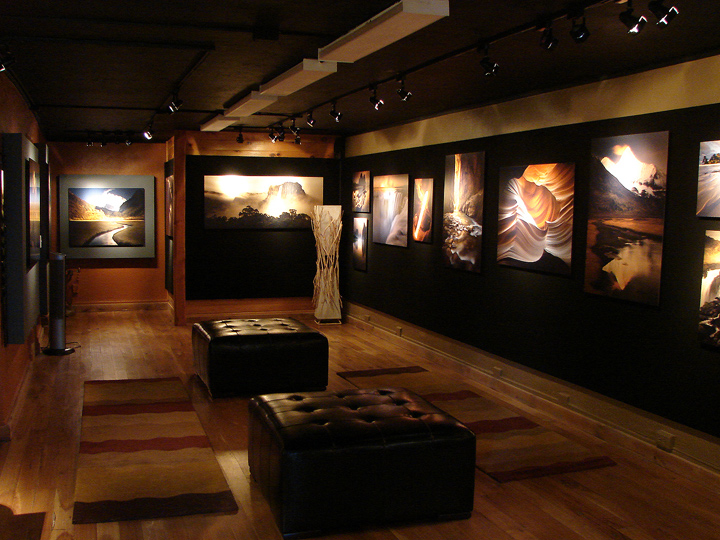 All images on the site are available as FINE ART GALLERY PRINTS. My images are only available in Signed Limited Editions of 250 for each size.
THE PRINTING PROCESS: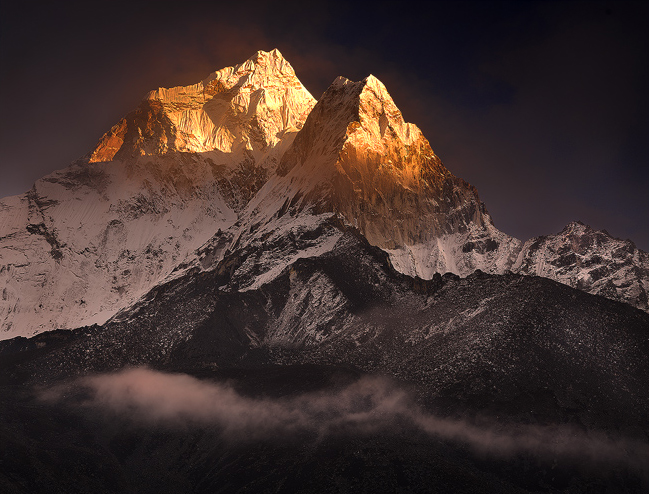 COLLECTIBLE EXHIBIT QUALITY IMAGES.
You are purchasing a SIGNED LIMITED EDITION PRINT that is collectible. I limit the number of images I print to 250 in each size. The first 50 prints I make in each size is termed 'The First Edition' with a fixed price noted on the website.
When the first 50 prints are sold out, I begin printing a 'Second Edition.' The cost of a 'Second Edition' print is higher than the 'First Edition', since the remaining prints available at that size are dwindling, which increases it's collectible value. If you purchase an image in it's first edition, the value of your investment automatically increases as soon as it moves up to the second edition. More editions will be added based upon demand at sequentially higher prices until all 250 images are sold.
Once all editions are sold out, the image is retired and can no longer be printed.


I USE THE FINEST GALLERY PRINTING PROCESS AVAILABLE: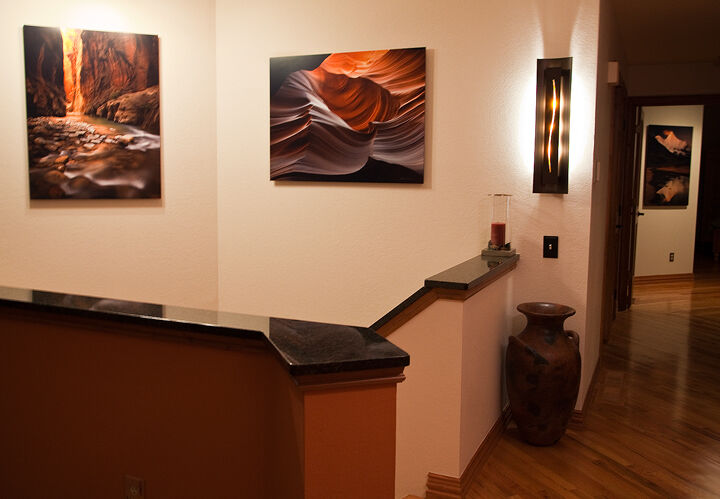 All images were taken with my Hasselblad H2D camera with a 39 Megapixel Digital Back or my Canon 5D Mark II 21 Megapixel Camera. These cameras are the best on the market and the resolution, depth and vibrancy of the images are unmatched.
KODAK ENDURA METALLIC PAPER
I've decided to print all of my images on the finest gallery paper I could find. KODAK ENDURA METALLIC paper uses a proprietary combination of film laminate layers to produce three-dimensional, dramatic, lasting images on an ultra-bright background. Many professional photographers have described this effect as "chrome on paper." It's professional emulsion set provides extreme sharpness, brightness, and color saturation with an intense black density that increases its appeal. The proprietary laminate layers also increase the strength and tear resistance of the final print, making it perfect for display in a variety of environments. These are not Giclee or inkjet prints. They are PHOTOGRAPHIC PRINTS made with a state of the art LIGHTJET Laser on the most vibrant photographic paper I've found. The three dimensional opalescent vibrance and the unique metallic highlights of these prints cannot be matched.
ORDERING PRINTS:
To order a print, simply click on the purchase bar below each image to select from the sizes available. You will be directed to the 'AndersonImages' PayPal site where you can pay by Paypal or credit card. Email me if you have any questions about the checkout process.
Maximum sizes vary from one image to the next. Many factors dictate the maximum size that I feel comfortable printing for any given image, such as the film/digital format and conditions at the time of capture. I will only print images at sizes that meet my high expectations for quality and detail throughout. Image size is based on the LONG side of the image and width may vary based on the crop ratio of the individual image.
All prints are signed by me and will be shipped via UPS protected by foam and contained in a durable shipping tube. Due to time constraints with other work and travel, I do not currently offer matting or framing, but I can recommend excellent framers here in the Denver area upon request. I have a special relationship with Reed Photo Arts Gallery in Denver and they offer a beautiful laminated gallery 'float' mount at a very competitive price. This mount is perfect for those who don't want to spend a lot on framing or are offering the print as a gift and aren't sure of the frame tastes or home decor of the recipient. A home displaying multiple images with the Gallery Float process is shown above.
SHIPPING:
I will notify you of approximate shipping times when I receive your order. I use standard UPS ground rates for shipping orders. The average cost of shipping in the United States is $30 US Dollars.
I am in the process of creating individual accurate color profiles for each image printed on the Lightjet laser. Most of my images have already been profiled and are available for immediate shipping. Some of my newest images have not yet been profiled, and will require up to 8 weeks to ship as I perfect the custom print for you.
MOUNTING CONSIDERATIONS AND CARING FOR YOUR IMAGE:
Your print is an investment, and these simple care instructions will ensure your ability to enjoy it for your entire lifetime:
Handle the print on it's edges and use two hands to prevent kinking of the print. Cloth gloves are recommended for handling.
Photographic dyes, like all dyes, can change with time and exposure to sunlight, ultraviolet radiation, excessive heat, and high humidity. To help prevent changes in photographic dyes, follow these guidelines:
Illuminate prints with tungsten light whenever possible.
Display prints in the lowest light level consistent with your viewing needs.
If a print is exposed to direct or indirect sunlight or fluorescent light, use an ultraviolet-absorbing filter (such as glass) between the light source and the print.
If prints are displayed behind glass, maintain a slight separation between the prints and the glass.
Keep the temperature and humidity as low as possible.
Heat mounting can destroy the metallic laminate. I recommend that you use a professional framer and the use of cold contact-type adhesive or cement. For information on lacquering and other post-process treatments, see KODAK Publication No. E-176, Post-Processing Treatment of Color Prints—Effects on Image Stability, available through their website at www.kodak.com/go/professional.... Endura Metallic Paper is an archival paper with an estimated lifespan of at least 200 years without fading or color shifting if displayed in typical indoor lighting conditions.
E-mail me if you have questions, require special attention or have a rush order and I will accommodate you as soon as I can.
-Mike